A Perfect Blend Of Big City Fun And Small Town Charm
Home to some of the best beaches and epic experiences in America, the Sunshine State will leave warmth in your heart and soul. Filled with amusement parks, waterparks, sprawling green spaces, manicured gardens and breathtaking beachfronts, there is so much to explore in Florida. Conquer the ultimate coasters with your loved ones. Meet the most beloved characters like Mickey Mouse. Party until sunrise in South Beach. Visit museums that celebrate and display the works of celebrated artists, historical artifacts, and even the truly strange & unusual. Start your day off with a glass of freshly squeezed orange juice, and then decide if you want to learn about the space exploration program, wrangle a gator, swim with a manatee, or even glide through the everglades. With all these options and so much more, there is no denying the greatness of Florida.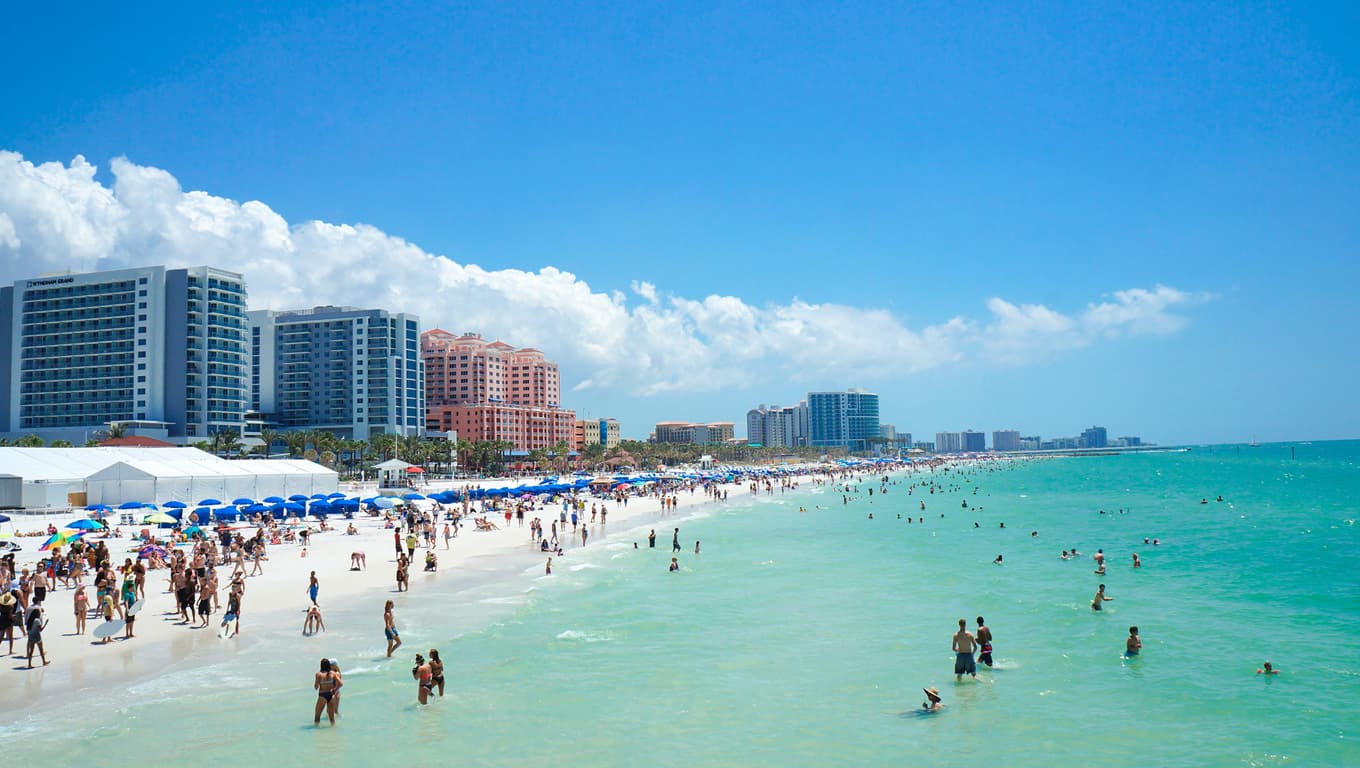 The Sunshine State Does Beaches And Beach Life Right
With approximately 663 miles of beaches, there are so many beach destinations to discover for any type of traveller. In Fort Lauderdale, an impressive 7 of its beaches have been certified Blue Wave beaches by the Clean Beaches Council. Miami is home to the ultra-cool South Beach, which attracts people with its Art Deco district, celebrity visitors, and super soft sands. Both Clearwater and St. Petersburg Beach were given spots on the Top 10 of TripAdvisors Traveler's Choice Awards for best U.S. beaches, while Parents magazine gave top honours to the North Beach in Fort de Soto Park. Whether you prefer your sand silky white or shimmering gold, with or without boardwalk; remotely accessed or city-centric, you'll find it in Florida.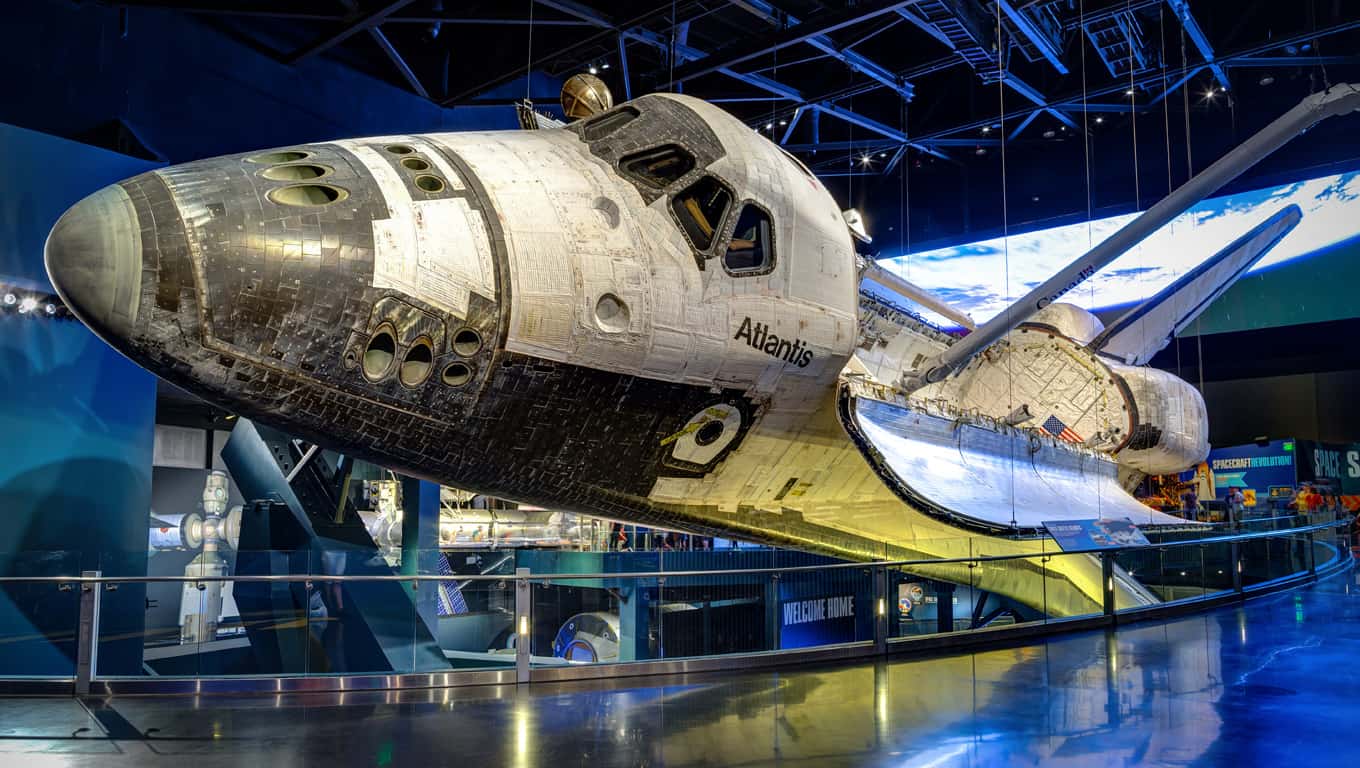 Be Sure To Visit
Orlando theme parks are exquisite, grand and truly the stuff dreams are made of. The magic of Walt Disney World Resort will place you face-to-face with your childhood pals Mickey and Minnie, or have you joining Captain Jack Sparrow for a swashbuckling adventure. While at the Universal Orlando Resort you can help the Autobots battle the Decepticons or jump aboard the Hogwarts Express and head straight to Diagon Alley. Whichever park you choose, you're assured a truly enchanted experience.

The Intracoastal waterways provide travellers with a unique perspective on the Sunshine State. A series of natural inlets, rivers, bays, sounds, and artificial canals, the waterways run on both the Atlantic and Gulf sides of the state, and are a thing of beauty. Charter a boat and cruise their entire length at your own pace, head to Fort Lauderdale for authentic gondolas and gondoliers, or consider one of the many waterway cruises.

Kennedy Space Centre is an out-of-this world experience located approximately an hour's drive from Orlando. It's here you'll have the chance to touch an actual moon rock, meet an astronaut (check the online schedule to see who's visiting and when), and experience the journey of being launched into space with the interactive Space Launch Experience.

Museums are a welcomed reprieve from the thrill-a-minute theme parks and waterparks that Florida is so famous for. St. Petersburg is home to the largest collection of Dali works outside of Europe at the impressive and celebrated Salvador Dali Museum. In Miami, the Museum of Science and Planetarium engages both children and adults with its hands-on exhibits. Fort Lauderdale is home to a brilliant antique car museum as well as the impressive Bonnet House Museum & Gardens, former residence of Chicago-born artist Frederic Clay Bartlett.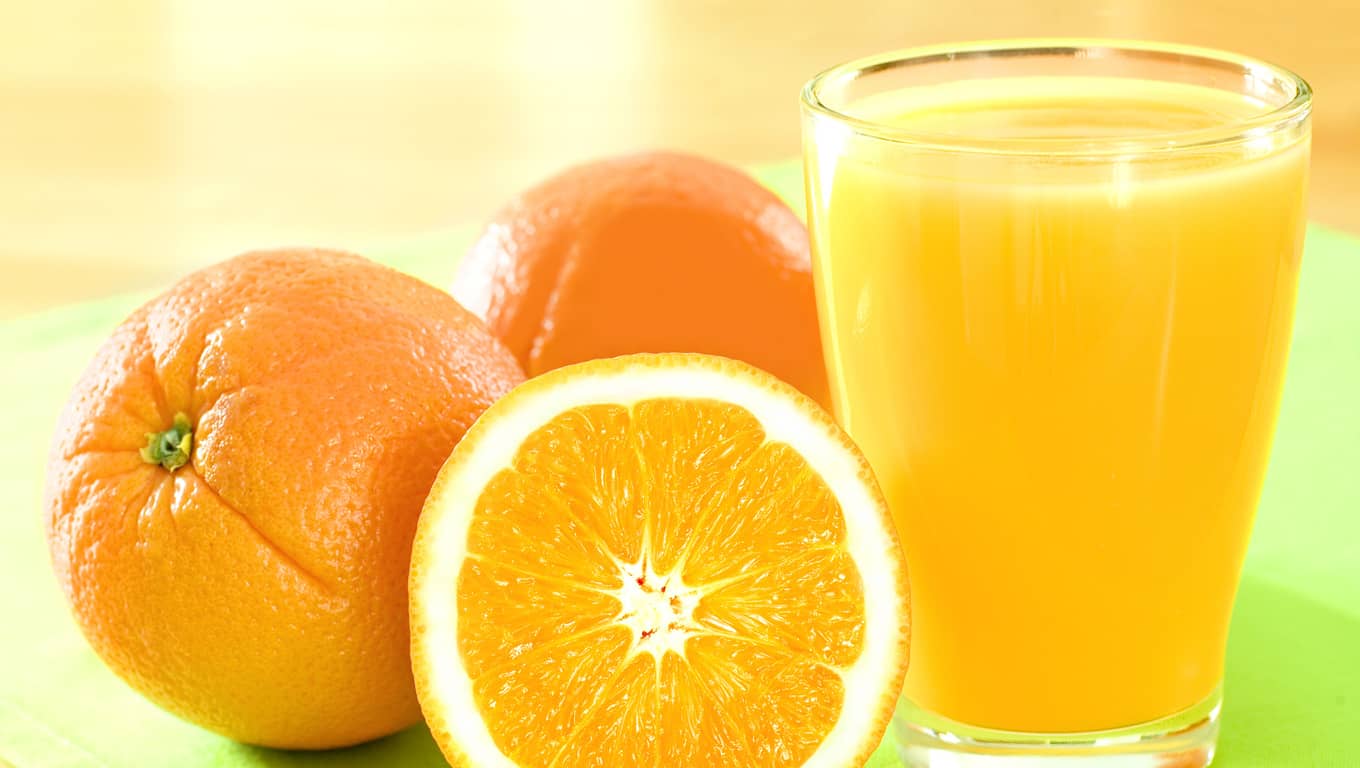 Most Florida Visitors Look Forward To Starting Off Each Day With A Glass Of Freshly Squeezed Orange Juice
Beyond the citrus fruits of the Sunshine State, Florida offers a surprisingly colourful culinary selection. Along the coast, discover a wide range of seafood eats, from upscale restaurants to laid-back beachfront cafes. Stone crab, conch, spiny lobster, grouper, and snapper are a must try for any seafood lover. Aside from the food of the sea, there are many other dishes to devour, such as alligator. Typically fried and with a taste like chicken, it will be surprisingly easy to get little ones to try this exotic dish. In Miami, and most of Southern Florida, the Cubano reigns supreme. Served hot, these delicious sandwiches consist of roast pork, ham, salami, cheese, and pickles pressed between thick Cuban bread. For those who have a sweet tooth, try a slice of Key Lime Pie. The official pie of the State, traditional Florida Key Lime Pies are made from tiny limes and egg yolks. Topped with meringue, it delivers the perfect blend of tart and sweet. The vast and tasty foods of Florida are guaranteed to be the perfect way to top off your visit.