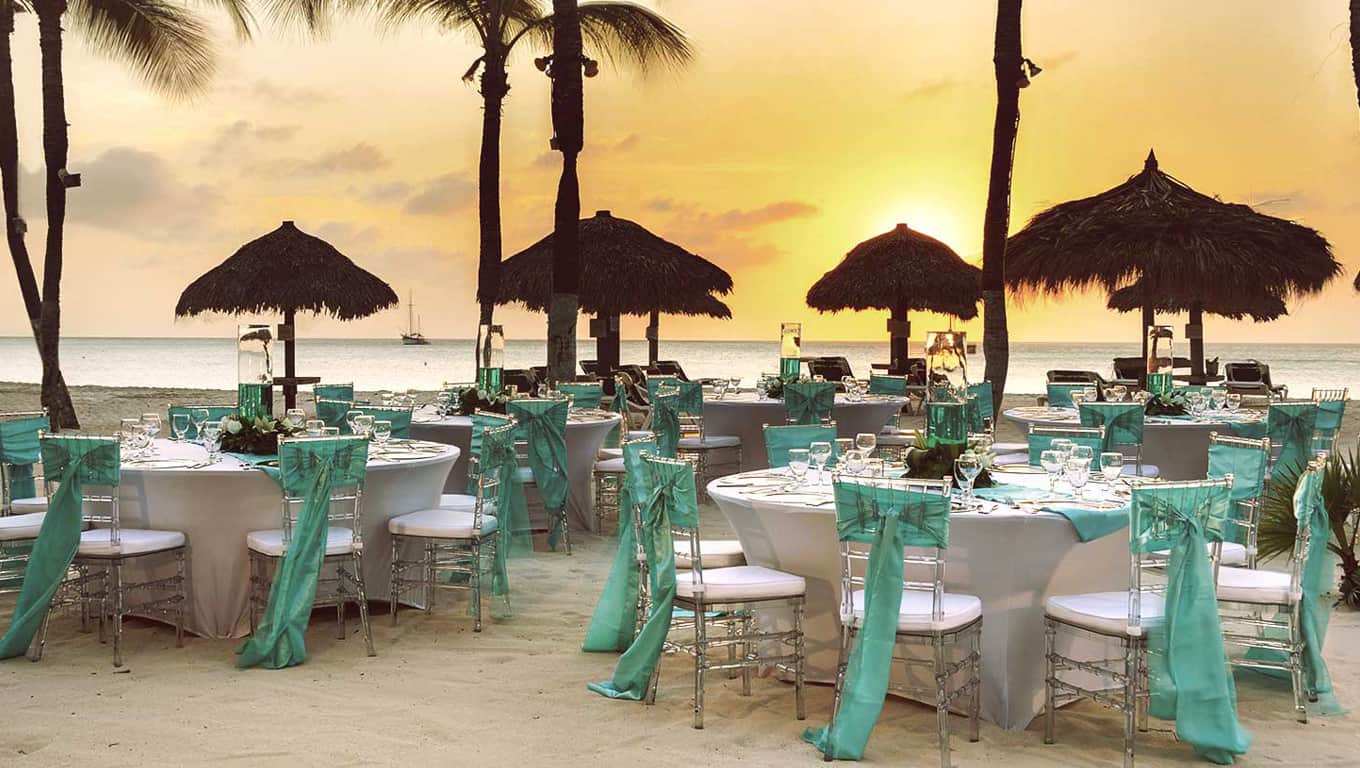 Take one part romance, add one part luxury, a dash of sophistication and you have the perfect blend for an elegant Barcelo wedding . With properties in some of the most idyllic destinations, Barcelo can whip up your dream wedding and ensure it is a stress-free occasion, making both the day itself, and honeymooning, unforgettable.

Our exclusive resorts will cater to your every needs and tastes, and our experienced wedding planners will help you tailor your special day to be seamless and memorable. With 19 resorts across six stunning countries, having an experienced wedding planner arrange the wedding of your dreams at a Barcelo Resort is a piece of cake.

Whether it be an intimate ceremony for two, or an event that includes the entire family, a Barcelo wedding is a delicious affair that you'll savour for years to come. As one of the few chains that are registered to organize Hindu weddings (Barcelo Maya Beach Resort and Maya Palace Deluxe), Barcelo goes the extra mile to include any traditions and customs into your special day.