Discover the ancient civilizations of Egypt, a world of wonder where time is measured by dynasties and distance by the setting sun.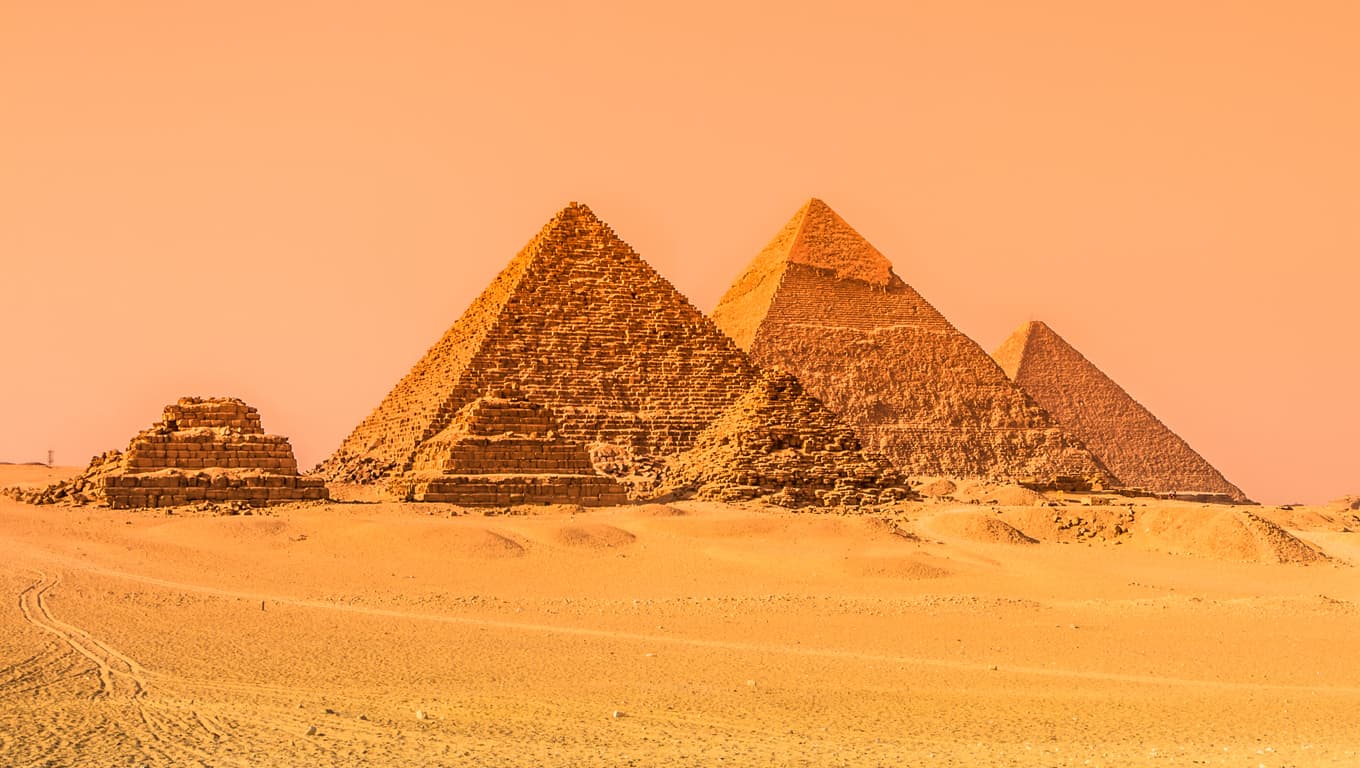 Pyramids Of Giza
The always bustling city of Cairo is a juncture of four worlds: modern and ancient, Christian and Muslim. Explore the ancient world, the three Pyramids of Giza, the majestic Sphinx, the Citadel of Salah El Din, the mosques, museums and bazaars.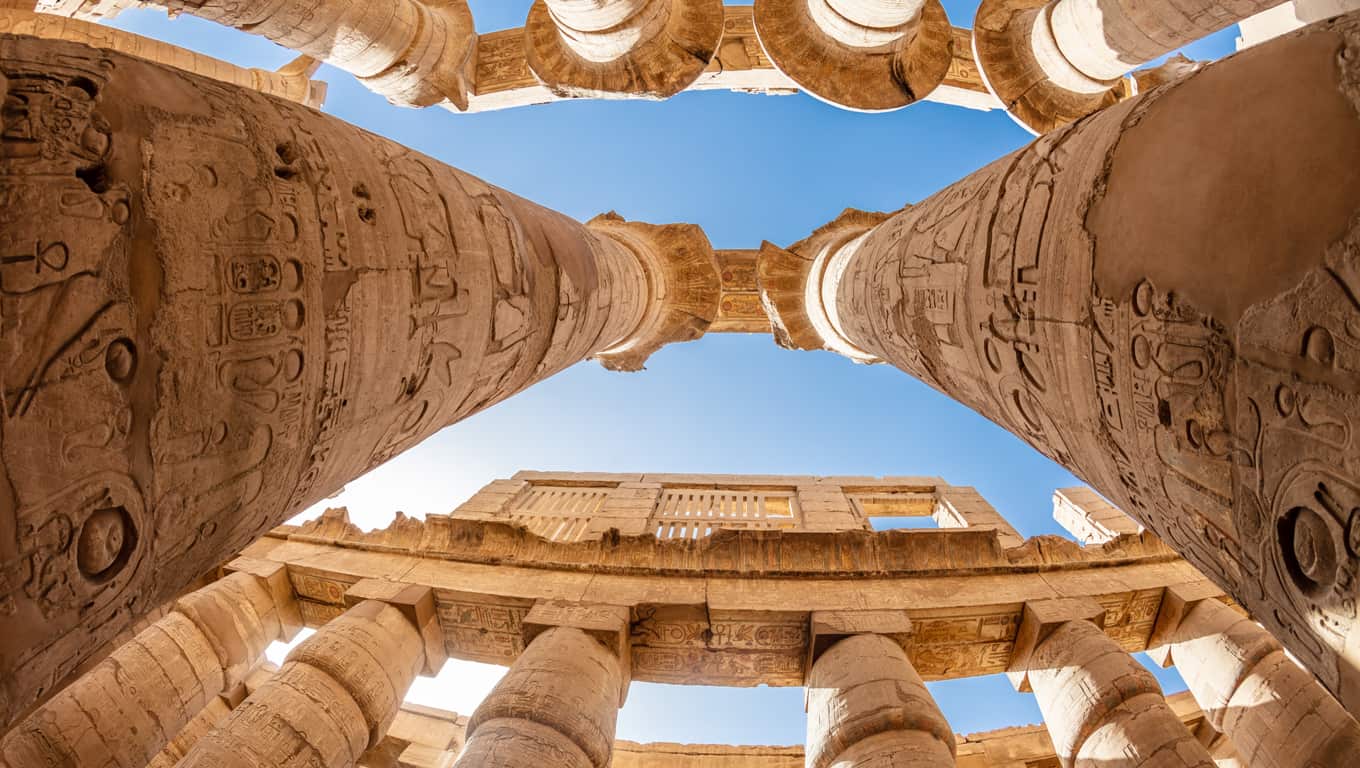 Luxor, Egypt
Sail the Nile, the world's longest river, and discover the Valley of the Kings and Queens with the Magnificent temples and tombs along the way. The grandeur and beauty of ancient Egypt's colossal monuments never fails to astonish.

Additional impressive destinations include Saint Catherine's Monastery, located at the foot of mystical and spiritual Mount Sinai, the sandy beaches and underwater paradise of Sharm El Sheikh and the capital of the Greco-Roman Empire, Alexandria. Once the "Pearl of the Mediterranean," Alexandria is a fascinating mix of history and modernity.