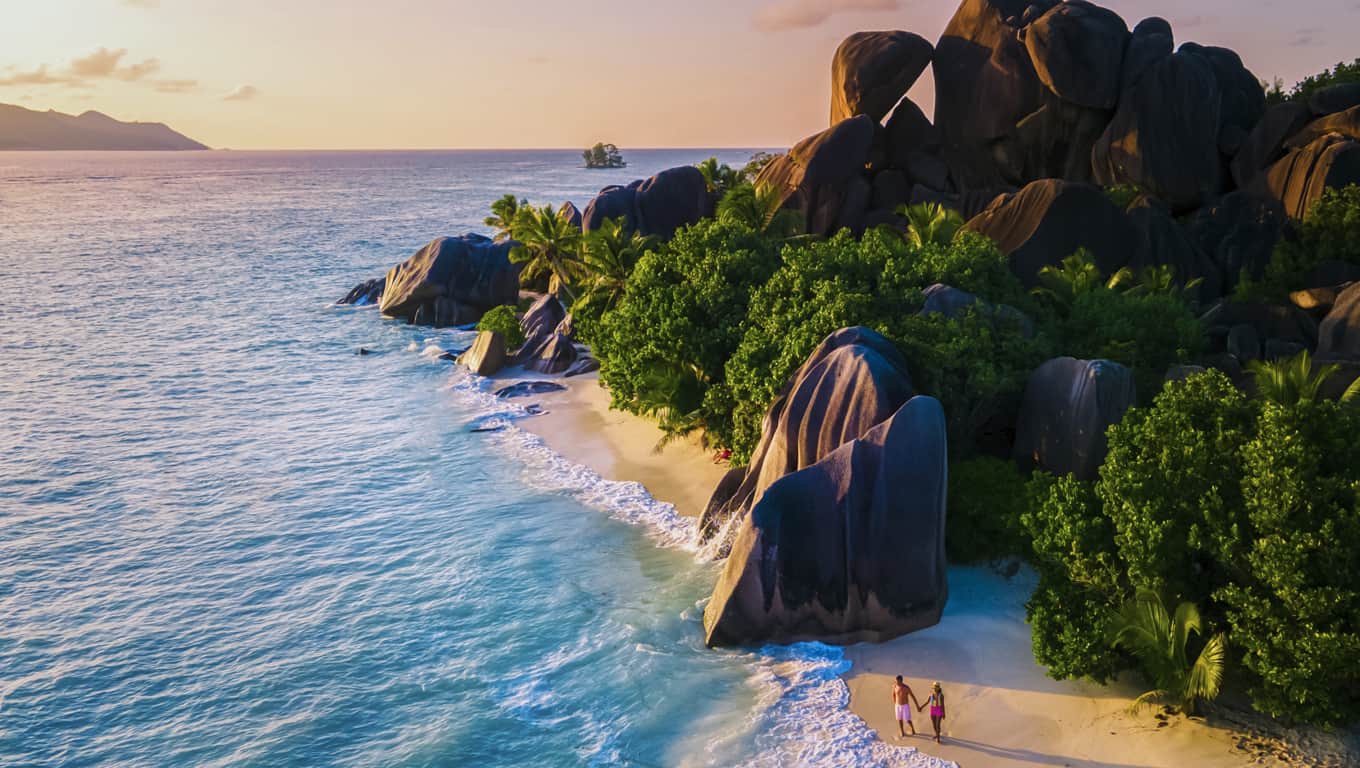 Anse Source D'Argent, Seychelles
Seychelles
For anyone looking for unspoiled tropical paradise hundreds of miles from anywhere, where one can lie on palm-fringed beaches, swim in warm, crystal-clear topaz seas and just relax, the Seychelles islands are the answer. A haven for honeymooners, fisherman and families alike this island destination complements the African safari experience perfectly.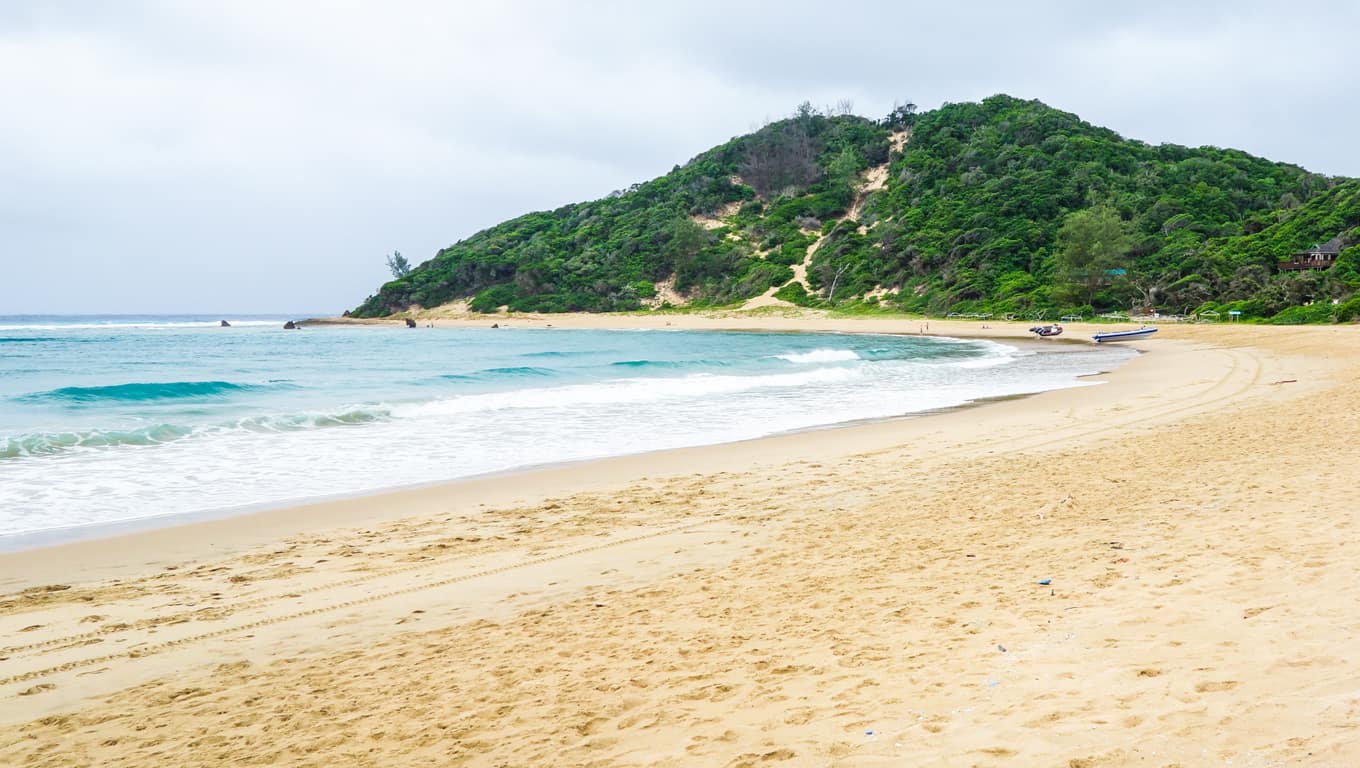 Ponta Do Ouro, Mozambique
Mozambique
Mozambique, whose coastline extends from South Africa to Tanzania, is known for its pristine, less-traveled beach destinations along the Indian Ocean. Long, dune-fringed beaches, turquoise waters, well-preserved corals and remote archipelagos make this the ideal destination for honeymooners, families and those looking for adventure.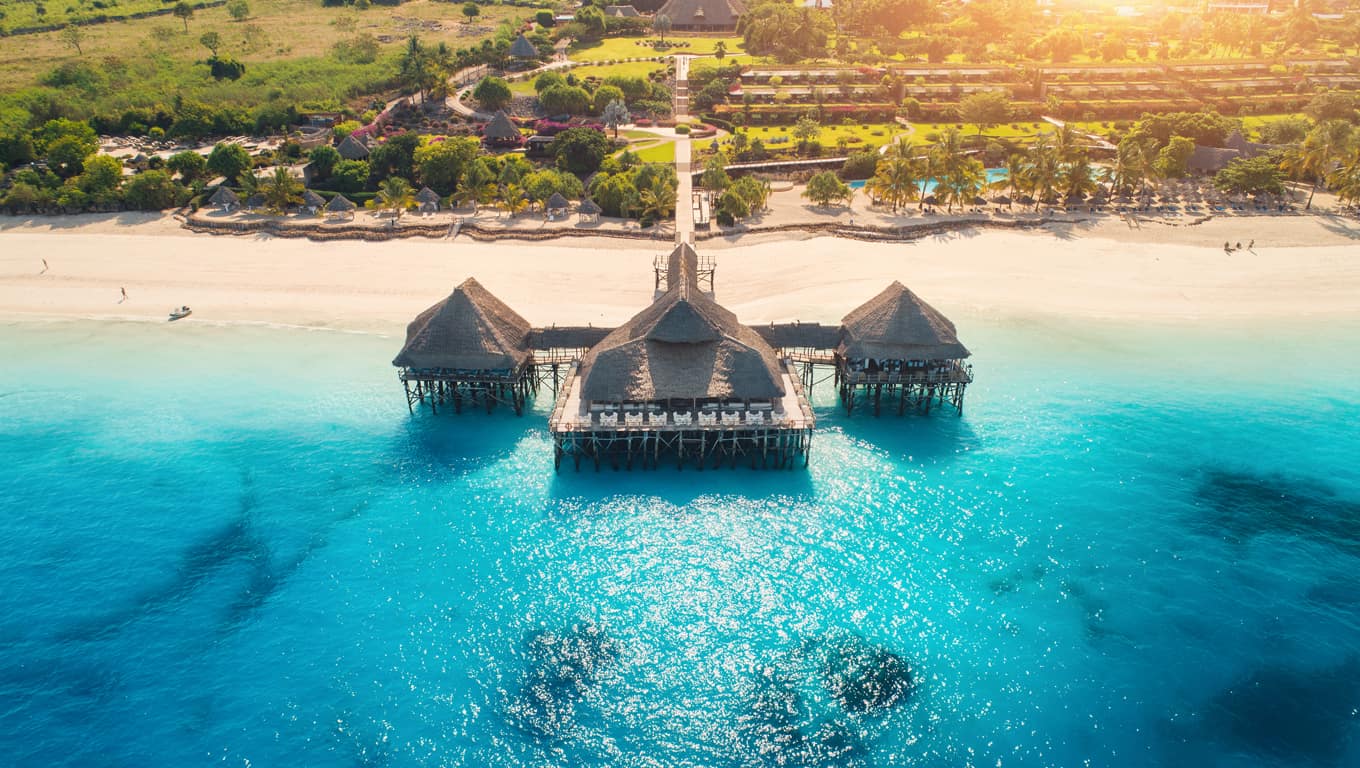 Zanzibar, Tanzania
Zanzibar
The perfect place to relax and wrap up your safari is the spice island of Zanzibar. It is a slumbering paradise where green cloves, bread leaf, rice, cinnamon and coconuts grow. The annals of Zanzibar read like a chapter from "The Thousand and One Nights" and doubtlessly evoke many exotic images in the minds of travelers to its shores for centuries, some in search of trade, some in search of plunder and still others in search of an idyllic home.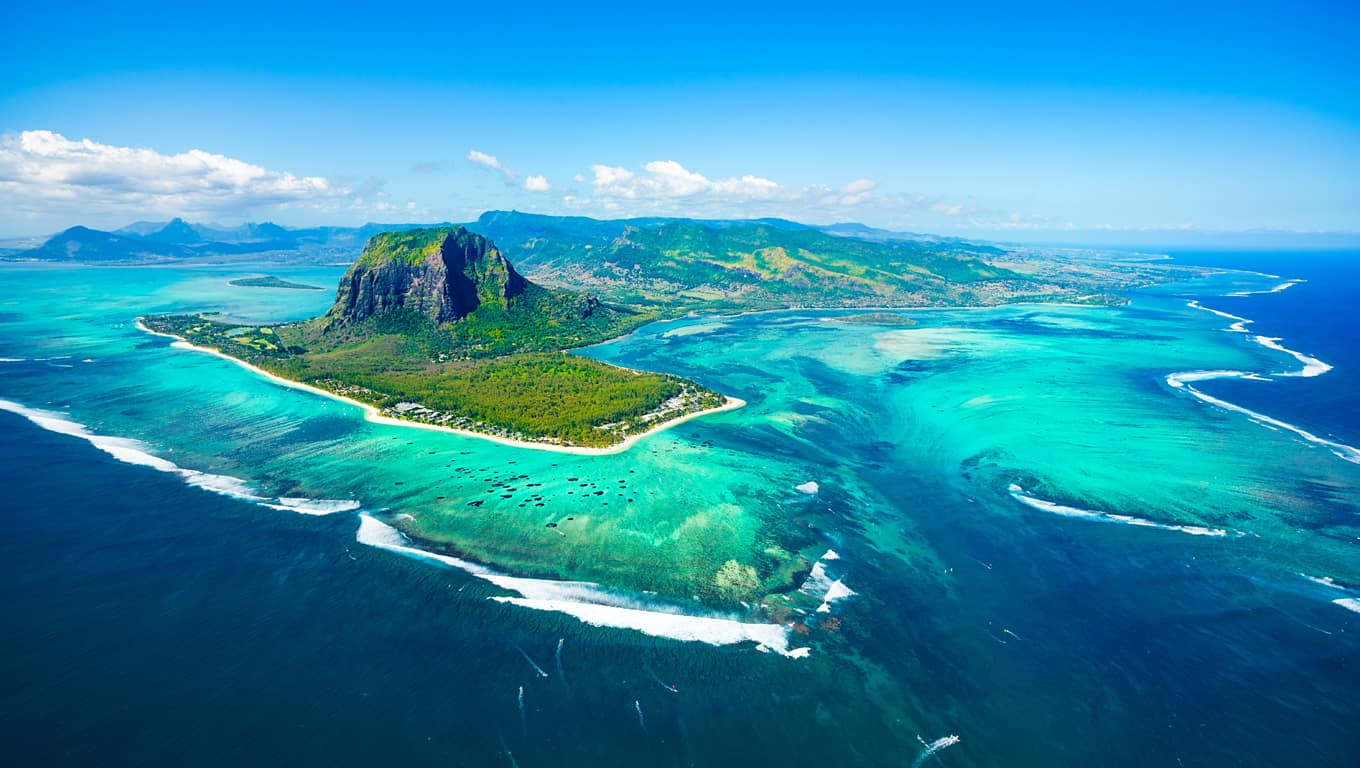 Mauritius, Africa
Mauritius
With its sapphire waters, powder-white beaches and luxury resorts, Mauritius is the perfect beach complement to a Southern Africa safari. The island's allure appeals to honeymooners and families alike. The island is famous for watersports, the white beaches of Palmar and Belle Mare, and Tamarin Bay.